Instrumental Band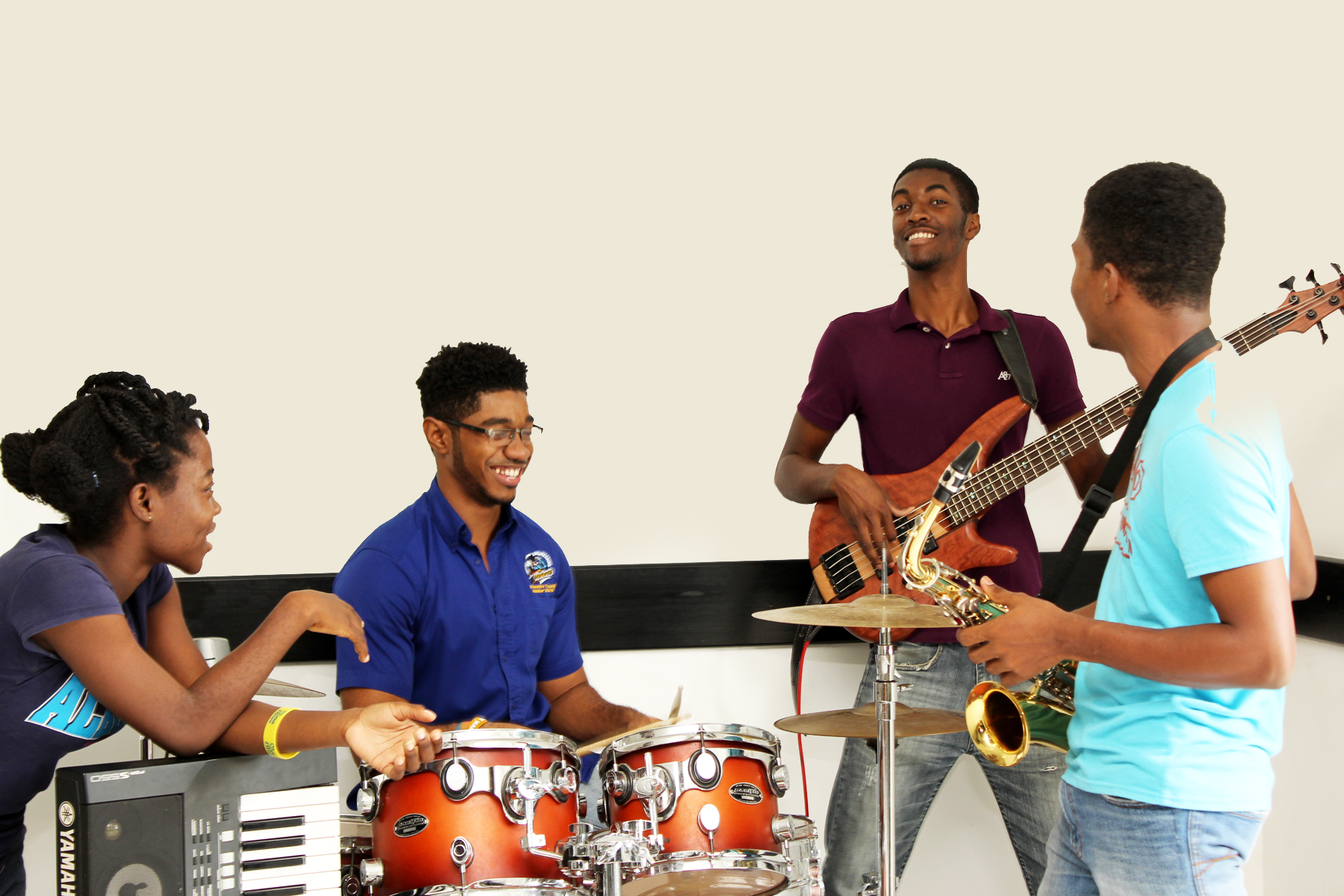 The teaching methodology applied in Instrumental Band sessions is based on a "modern approach" to music.
Students are taught different techniques in playing music, theory and musicianship, individually and together as a group. They are also taught how to improvise using basic theory and techniques learnt.
At the end of this course, students develop a repertoire that includes the blues, Jamaican folk and popular music.
Students also gain an understanding of the importance of practice, listening, singing and the benefits of music education to their overall education at UTech, Jamaica and to life in general.
Instrumental Band Extracurricular is offered Semesters 1 and 2 on Mondays.
Beginners Class 5-6pm
Advanced Class 6-8 pm